Dear Friend,
We've prepared a detailed analysis of key sustainability indicators
within the apparel and textile industries.
As your company operating within the Apparel and Textile industry, you are the first on our minds to represent the achievability of ethical
impact.
Discover how you as a company can improve your ecological footprint
and boost profitability while doing so!
Learn how we can transform the apparel industry into a renewable,
circular, and future-driven trade.
Sign up to receive our complimentary Textile and Apparel Industry White Paper to develop your expertise within the industry and start setting the trend for sustainable practices.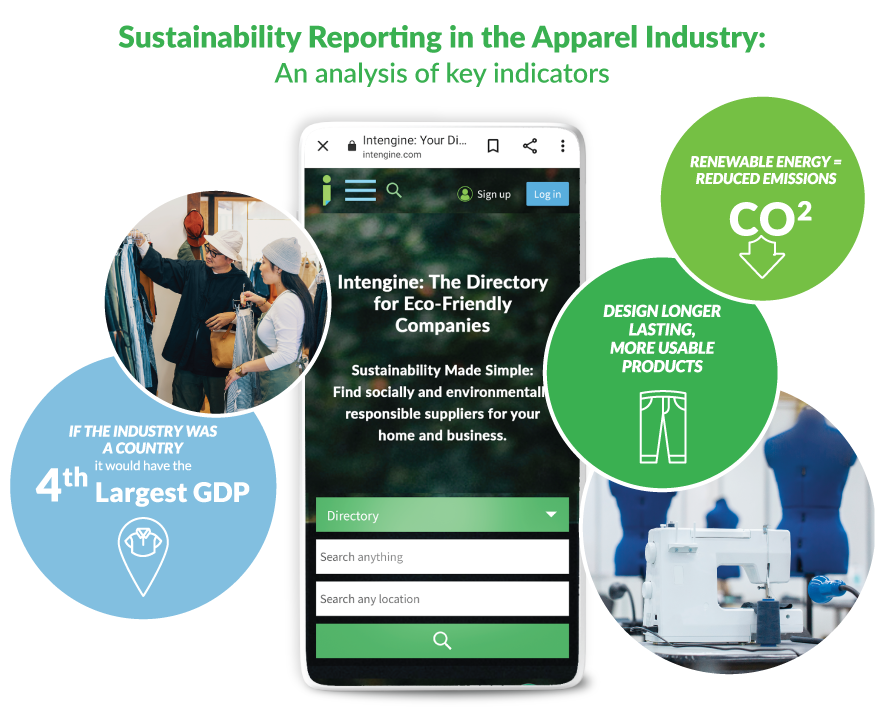 Develop Your Understanding
Discover the current state of the apparel industry and gain knowledge about the strength of the trade while interpreting areas of growth and those of challenges. Asses the Impacts
Interpret the impact manufacturing, shipping, purchasing, and disposal of textiles has on our environment and future. Know Your Role
Understand how you as an individual can improve your purchasing habits or how as a brand, you can develop a business model on track with preserving our future.
Protect Our Future
Together we have the power to transform the industry. A future of prosperity is possible through collaboration, dedication, and openness.
Gain Access

to your White Paper Now!
Register to Download the White Paper!