Align your reporting with leading ESG frameworks
Intengine harnesses over a decade of extensive supplier data and analytics expertise to drive your Environmental, Social, and Governance (ESG) initiatives.
Intengine eValuater is a SaaS product built on top of the Intengine eco-business directory, to allow lead buyers to communicate with and aggregate data from their supply chain.
Use Intengine eValuater, Networking and Reporting tool to manage, connect and communicate with your supply chain for reporting and data analysis.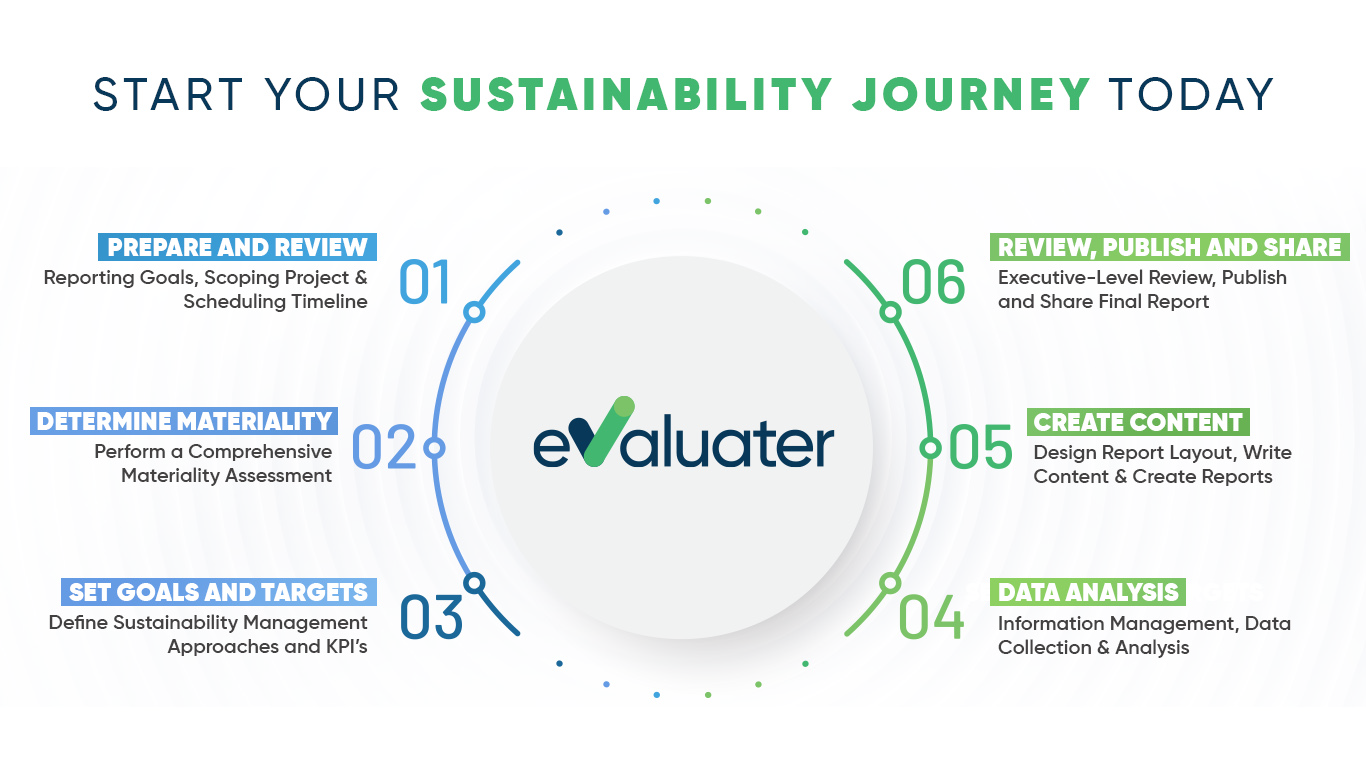 The best standards and strategic partners in one place.
Intengine eValuater simplifies and automates the collection, consolidation and analysis of more than 1,000 data types and supports major, internationally recognized ESG reporting frameworks.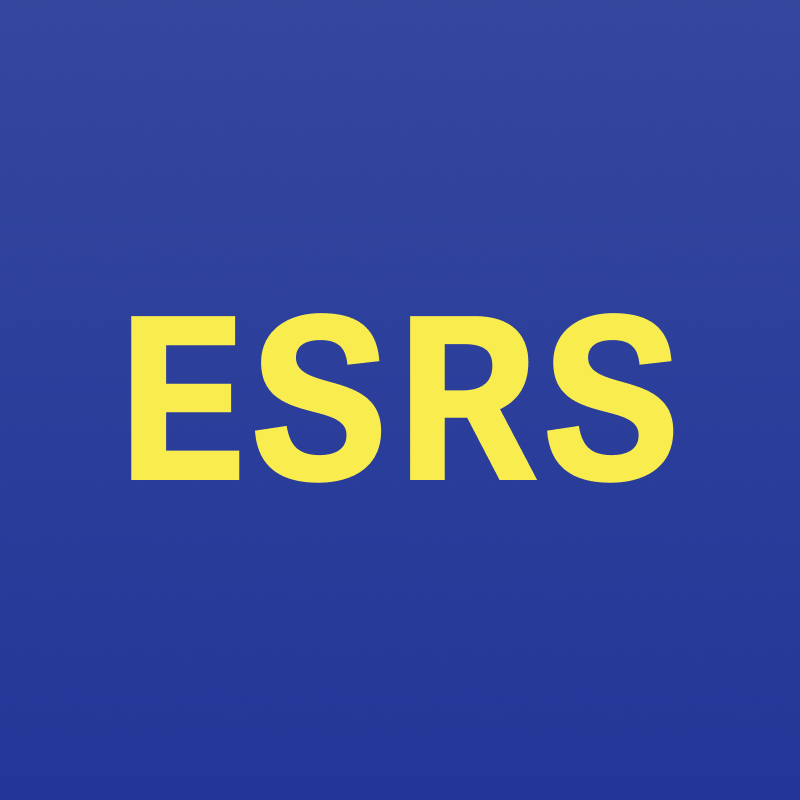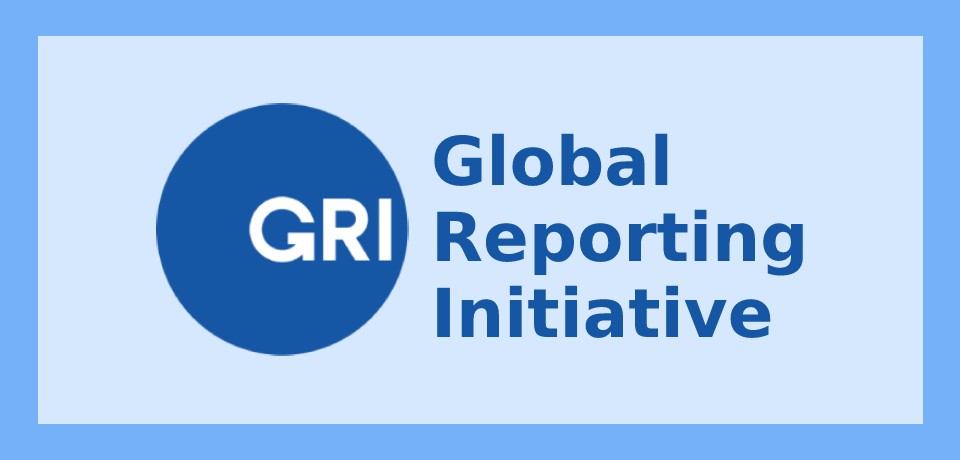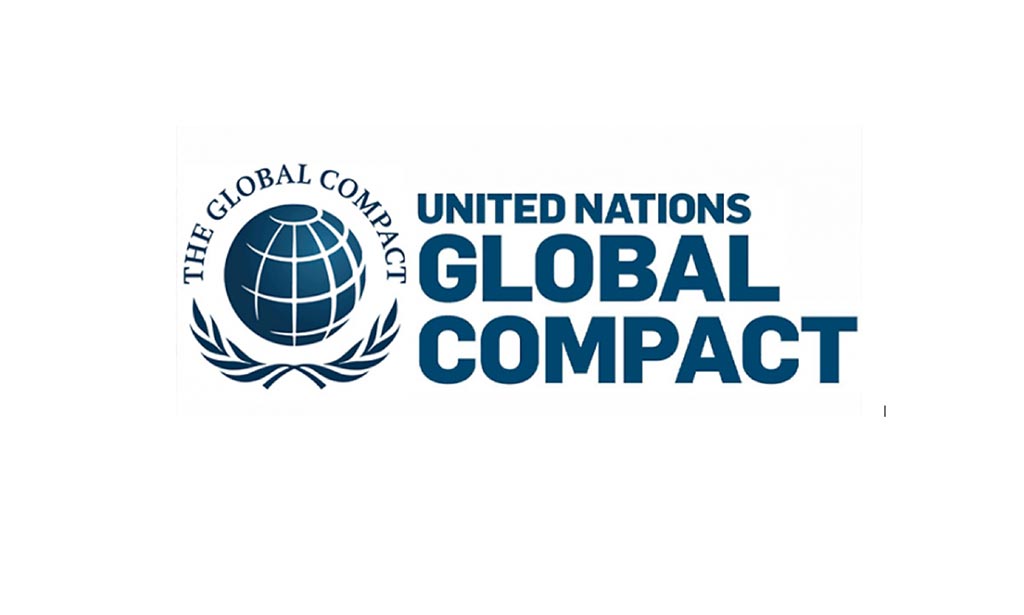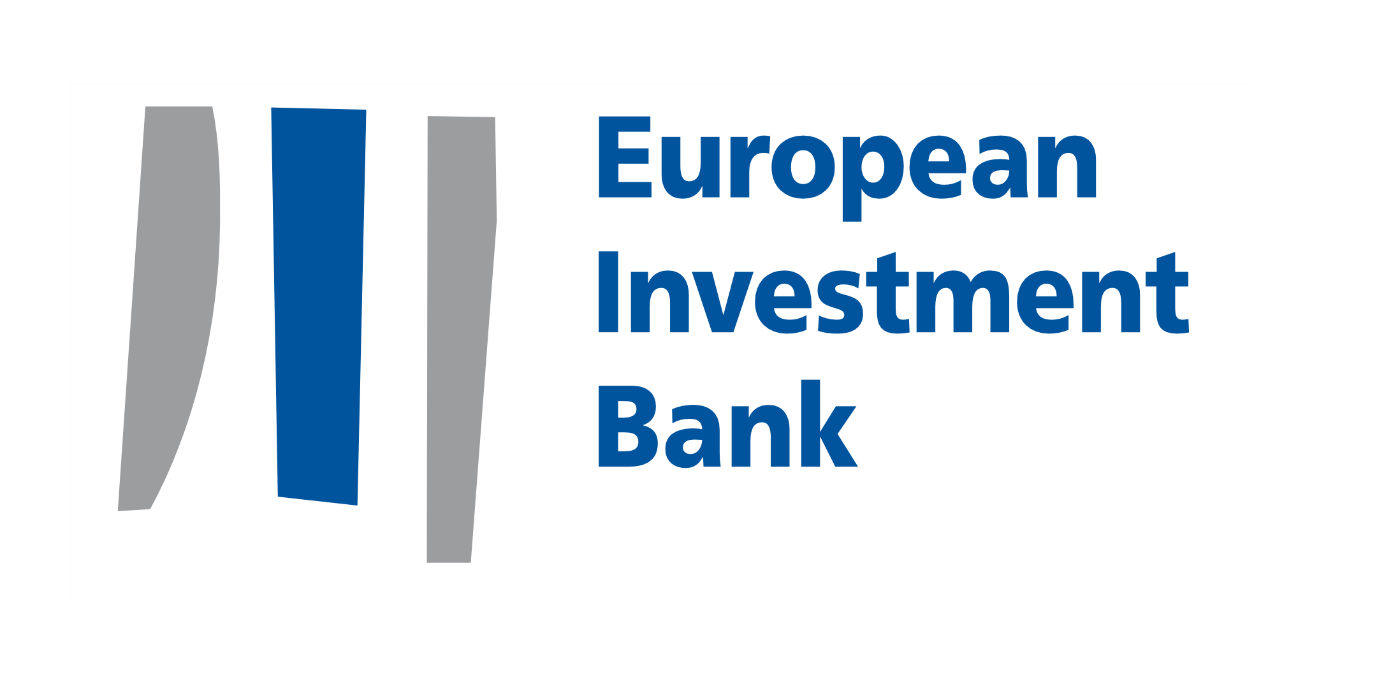 What can I expect during the demo?
Intengine's eValuater platform helps you get the full visibility you need into your supply chain to track supplier sustainability metrics, certifications, ratings, and scores over time.
A conversation of your current sustainability reporting strategy
How Intengine's eValuater product suite can help
Personalized demo that addresses your use case
Explanation of how data is captured and ingested in Intengine eValuater
Request your personalized Intengine eValuater demo